IMPORTANT-
for previous users of NoMachine- we have upgraded the NoMachine server software on the CADE linux machines and because of backwards-incompatible changes, you will need to DELETE ALL OLD CONNECTIONS in your NoMachine client.
All lab1 and lab2 machines are running NX Server. This allows you to open a desktop connection similar to VNC without the need to start a separate vnc server session. To connect you will need to install the NX client on your local machine. The downloads are available from the NoMachine website. Clients are available for Windows, OS X/macOS, Linux and Solaris.
1. Configure the remote connection by clicking the Add a Computer button at the top of the page.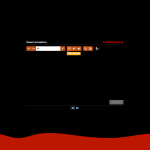 2. Name the connection, change the protocol to SSH, and add the hostname of the computer to connect to. (Make sure the port is set to 22)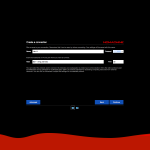 3. Click the Advanced button on the lower left, and change the login to Use the NoMachine Login.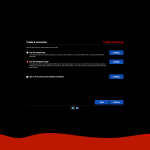 4. Enter you CADE lab username and password at the authentication prompt.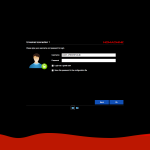 5. Click Create a New Virtual Desktop and choose the desktop enviornment for the remote session.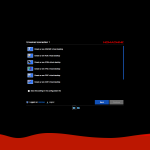 More, in-depth, instructions can be found in the NoMachine Support page.
What remote machine or what's the full name to connect to?  See this page.
Posted in: Remote Access, Windows Questions